100% eco-intelligent polyester
100% antimony – free
Panel fabric 12.0 oz/linear yard
Colors: white, muslin, mist, desert, pewter
Certified cradle-to-cradle gold
Inspirations: Handcraft, Nature
Applications: Corporate
AllSteel is part of the HNI Corporation, the second-largest office furniture manufacturer in North Amenrica. At AllSteel, great design transcends any particular style. Instead they focus on innovative, easy to use functionality, and always test materials to ensure they'll endure and look great  through a whole life-cycle of use.
AllSteel partnered with Karen Singh to create two environmentally-friendly panel fabrics, designed specifically for their innovative Stride office system, but now offered on all of their systems. With its delicacy and elegance, the Heirloom pattern, pictured above, features jaunty concentric circles of jewel-shaped etchings.
AllSteel is in a leadership position in office furniture, with products that are acknowledged to be among the best in their class, and collaborations with some of the world's top designers. AllSteel products often win awards from the Industrial Designers' Society of America (ISDA), the International Interior Design Association (IIDA), and the Americian Institute of Architects (AIA), and are frequently recognized by design and architectural magazines. 
Heirloom Sketch in Grey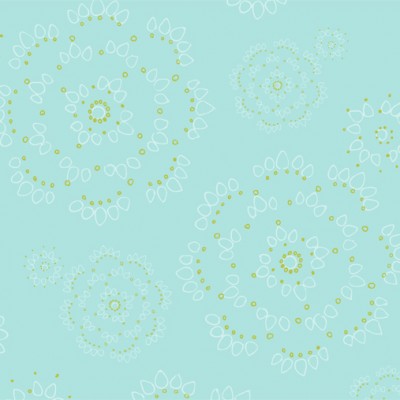 Heirloom Sketch in Green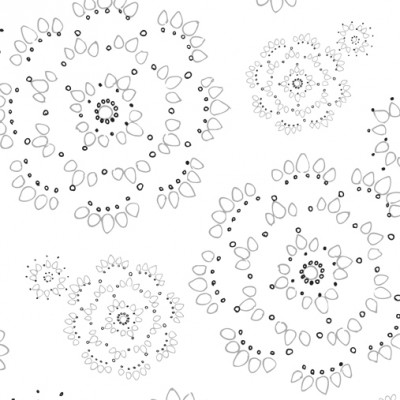 Heirloom Original Sketch